Why Every Company Needs An Artificial Intelligence (AI) Strategy For 2019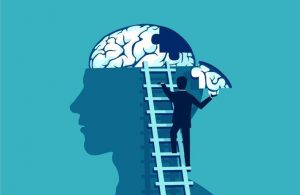 By Bernard Marr Forbes | 21 March, 2019
There's no doubt that artificial intelligence (AI) is a transformative technology. But if you think the transformative nature of AI is limited to global tech giants and blue-chip companies, think again. AI is ultimately going to transform every business, in every industry.
Like any business transformation, if you want to get the most out of AI, it all starts with strategy. Your AI strategy will help you to focus on your core business objectives and prioritise ways that AI can help deliver those business goals.
The article has some good examples of companies utilising AI and a handy AI Strategy Template and an accompanying AI Use Case Template to get you started.